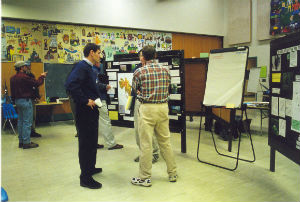 Public input is a very important part of the Long Range Management Planning Process. Please read this document for more information about the Role of the Public in Planning.
State Seeks Public Input to Inform Worcester Range Land Management Plan
Please go to https://fpr.vermont.gov/news/worcester-range-management-unit-public-scoping for more information
Members of the public are encouraged to visit https://arcg.is/18yPq4 to learn about the Worcester Range Management Unit and to take the public scoping survey. Comments can also be emailed to ANR_WRMU_PublicComment@vermont.gov. The survey will be open until August 3, 2020.