Essex, Chittenden County 29 Acres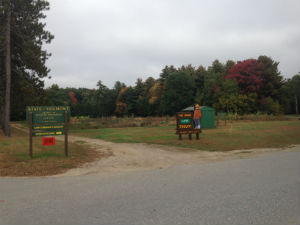 General Description:
The West Street Complex serves as the "campus" for the Northwest Region of the Agency of Natural Resources. Staff from the Departments of Forests, Parks, and Recreation, Fish and Wildlife, Environmental Conservation, and Act 250 call this home. 
Unique Features:
The complex once served as the state tree nursery. Today, in addition to providing work space for ANR staff, it is home to a community garden and a dog park and is well visited by local residents. 
Planning Overview:
A Long Range Management Plan was completed for the parcel in 2009. 
Any questions about this parcel? Please contact: