Vermont has a rich tradition of heating with wood - and for good reason!  Wood is a local, renewable fuel source that supports healthy forest management and creates jobs for our neighbors.  When Vermonters heat with fossil fuels, 78 cents of every fuel dollar leaves the state, when we heat with locally sourced wood, all of those funds stay right here in our communities.
The 2015 Residential Fuel Assessment contains a wealth of information on the use of wood heating in Vermont. It was completed in a joint effort between FPR and the Department of Public Service.
The resources and links below will help you to use these fuels safely and efficiently.
Wood Heating Safety
Clean & Efficient Wood Heating
Wood Fuel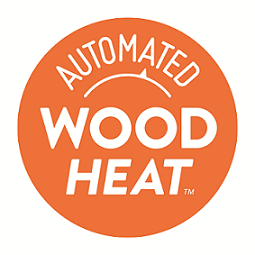 The Department of Forests, Parks & Recreation is a proud supporter of Feel Good Heat, a collaborative effort by environmental and community development non-profits, wood pellet producers, and Automated Wood Heat systems distributors across New England and New York. Together, we're growing energy independence here at home, creating local jobs and supporting our forested landscape. Learn more at www.feelgoodheat.org.